Gabrielle Union Joins ABC's 'FlashForward'

Gabrielle Union
is joining the cast of ABC's exciting new fall drama, "
FlashForward
," in a recurring role as Zoey, a criminal defense attorney who will have a romantic arc on the show.
"We're thrilled that Gabrielle is joining our cast," said executive producer David S. Goyer. "When we met with her, we immediately knew she was our Zoey. She's witty, soulful and beautiful. I've been wanting to work with her for a long time."
What would you do if you were given a glimpse of the future? Would you accept what you saw and live life to its fullest, or would you do everything in your power to change your destiny? In "FlashForward," when the world's population is given a glimpse of their future, it forces everyone to come to grips with whether their destinies can be fulfilled or avoided.
"FlashForward" premieres Thursday, September 24 (8:00-9:00 p.m., ET) on the ABC Television Network.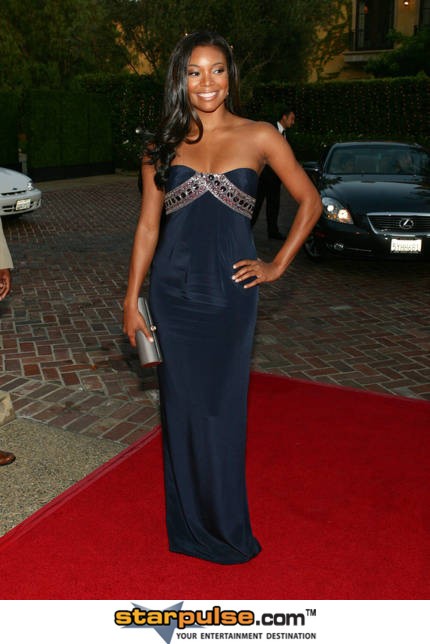 Image © Tony Lowe / PR Photos