FX Orders 90 Episodes Of Charlie Sheen's Sitcom 'Anger Management'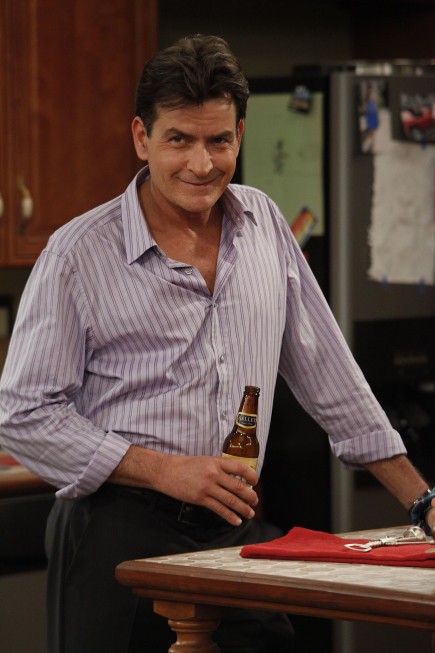 The FX network has ordered 90 new episode's of Charlie Sheen's hit sitcom Anger Management, thanks to the show's great ratings throughout its first season.

Averaging 3.4 million viewers per episode, the show set a ratings record for its June debut, making it the most-watched scripted sitcom in cable TV history.

"Charlie Sheen and the entire cast did an amazing job in the first 10 episodes, which were produced in a very tight window," says FX executive vice president Chuck Saftler. "I have no doubt that the producers and cast will be able to pull off the Herculean task of producing 90 episodes over the next two years."

The show's executive producer, Bruce Helford, involved Sheen in the production process, which helped make the show a hit with viewers.

The show's second season will begin production in late September, and filming will run through late 2014.

The show is based on the 2004 Jack Nicholson/Adam Sandler film of the same name.

"Boom! Anger goes the distance-90 more! Thanks to the fans, Bruce [Helford], the writers, producers & crew! TeamSheen!!" Charlie tweeted when the news broke.