FX Orders 10-Episode Limited Series 'Fargo,' Inspired By The Film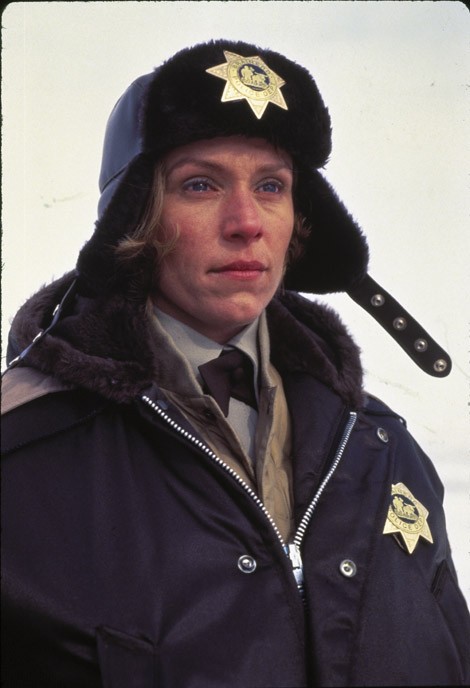 FX has just announced that it ordered its first limited series, "Fargo." The 10-episode show will follow an all-new "true crime" story featuring a new case and new characters.
The network promised the TV show will include the trademark humor, murder and "Minnesota nice" that made the film such a classic.
"Fargo"  will be written by Noah Hawley ("The Unusuals") and executive produced by Hawley, Joel & Ethan Coen ("True Grit," "No Country for Old Men") and Warren Littlefield ("The Unusuals").
John Landgraf, President and General Manager, FX Networks, said in a statement: "For years, people have tried to adapt this Academy Award®-winning gem into a TV series with no success. I have always loved Fargo and I was skeptical about this as a series, but Noah Hawley's script made me a believer. This script is so good and so true to the tone of the original movie."
The 1996 film centered on a pregnant Minnesota police chief (Frances McDormand), who pursues two incompetant criminals who are hired by a car salesman to kidnap his wife in order to get himself out of debt.
"Fargo" was nominated for seven Academy Awards. The Coens won "Best Original Screenplay," and McDorman won "Best Actress."
William H. Macy and Steve Buscemi also starred in the film.