Future and Lil Wayne's 'Karate Chop' Remix Pulled Over Emmett Till Reference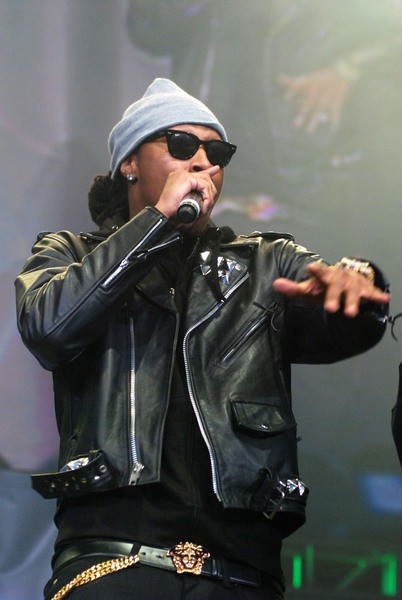 Record label bosses have issued a public apology following the accidental leak of a Future and Lil Wayne track containing a controversial reference to assassinated African-American teen Emmett Till.

The unauthorized remix of Karate Chop, by hip-hop star Future, features a verse by Lil Wayne in which he raps about 14-year-old Till, who was beaten and shot to death in Mississippi in 1955 for allegedly flirting with a white woman.

On Wednesday, Epic Records executives apologized and vowed to remove the song from the Internet.

A statement from Epic reads, "We regret the unauthorized remix version of Future's Karate Chop, which was leaked online and contained hurtful lyrics. Out of respect for the legacy of Emmett Till and his family... we are going through great efforts to take down the unauthorized version."
According to a message posted on the Mamie Till Mobley Memorial Foundation's Facebook.com page, Epic CEO Antonio 'L.A.' Reid also personally reached out to the family to extend his apologies.

The post from the charity, named after Emmett's mom, reads, "Mr. Reid stated the song was leaked out and he had not heard the lyrics. He is a man of integrity that values our family's legacy and wouldn't allow such heinous usage of Emmett Till's name or dishonor his memory."