Funk Icon George Clinton Hospitalized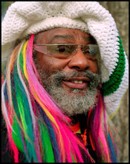 Funk legend George Clinton has been hospitalised to treat an infection in his leg.

The 69-year-old star was recently admitted to a medical facility after his doctor noticed an abnormality during a routine check-up.

But Clinton's representative insists the musician will soon be back to full health.

The spokesperson tells TMZ.com, "He will be just fine. Thank you for all your prayers and concern."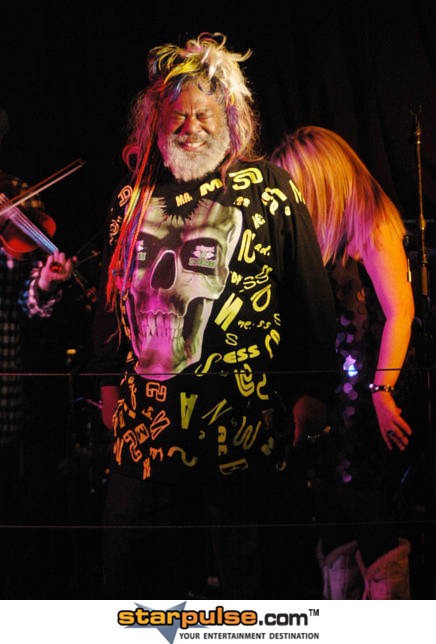 Latest George Clinton headlines:
• George Clinton Suing The Black Eyed Peas
• George Clinton Sued By Former Accountants
• 'Glee' Recap: Bumpy Road To Regionals Gets 'Funk'y