'Frozen' To Get Broadway Treatment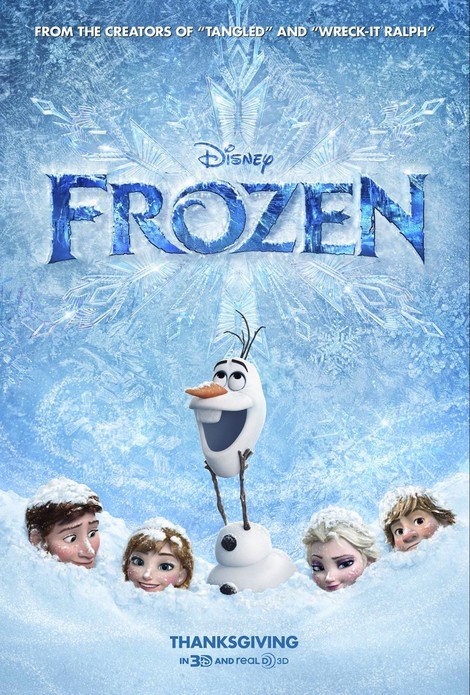 Disney's hit animated film "Frozen" is being turned into a Broadway show.
The movie studio's CEO Bob Iger told Fortune.com, "This is for something bigger and longer... We're not demanding speed. We're demanding excellence."
The winter-themed flick features the voices of Idina Menzel and Kristen Bell and centers on a young girl named Anna who embarks on an epic journey to locate her sister Elsa, whose icy powers have trapped the kingdom of Arendelle in eternal winter.
"Frozen" has earned $669 million at the worldwide box office. During its debut over Thankgiving weekend, the film made a whopping $93 million to become Disney's biggest opening ever.