'Frozen' Is Top Animated Film Of All-Time, 10th Highest-Grossing Film Ever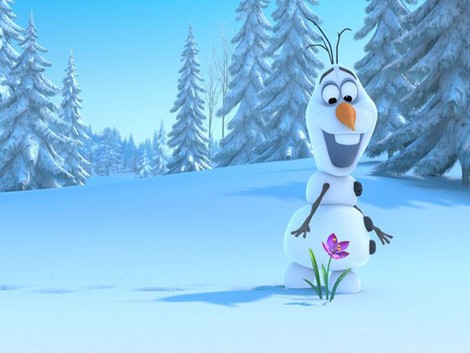 This year's Best Animated Feature Oscar-winner Frozen has topped another hit Disney Film -- "Toy Story 3" -- on the all time list of the highest-grossing animated films of all time.

The instant classic, based on Hans Christian Andersen's fairy tale "The Snow Queen," has grossed $1.07 billion worldwide and counting, moving into 10th place on the all-time list behind "The Dark Knight Rises."

The film features characters voiced by Idina Menzel and Kristen Bell and recently opened in Japan, where it's expected to pull in enough to climb past the third film in Christopher Nolan's Batman trilogy, which stands at $1.08 billion.

Only 18 films have topped the billion-dollar mark, including "Avatar" (#1), "Harry Potter and the Deathly Hallows Part 2" (4) and "Skyfall" (#8).