From 'Hunger Games' To The 'Twilight' Saga: The Best & Worst Book To Film Adaptations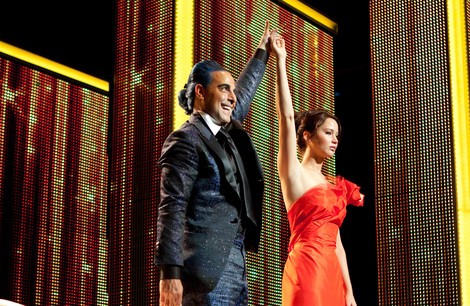 The Hunger Games hits theaters Friday in what looks to be a battle for box office gold (it's already sold more pre-sale tickets than any of the Twilight movies, according to Fandango). And while it's current 100 percent fresh rating on Rotten Tomatoes is reassuring, anxious fans still have a week to go before they'll know for sure if director Gary Ross paid good enough tribute to Suzanne Collins' literary franchise.
Before then, let's take a look back at Hollywood's best and worst popular franchise adaptations...