'Fringe' Production Halted Due To John Noble's Sleep Disorder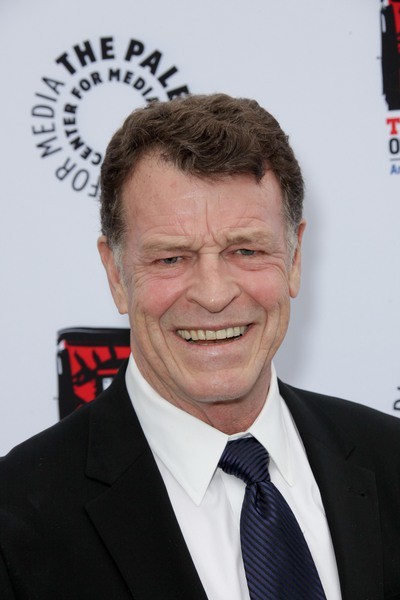 Production on hit U.S. TV show Fringe has been halted as actor John Noble battles a sleep disorder, according to reports.

Filming on the fifth season on the cult drama ground to a halt earlier this week, prompting speculation about the reasons for the delay.
The Hollywood Reporter suggests TV bosses decided to halt the shoot to allow actor John Noble, 63, time to seek treatment for a sleep disorder.

Filming on the Fox series is expected to resume on August 7.

Executive producer Joel Wyman eluded to a possible health problem concerning Noble when he explained the star's absence from a Television Critics Association panel discussion in Los Angeles on Monday, telling reporters, "He's under the weather... everybody came who could come."