Friends Mourn Cory Monteith's Death During Impromptu Wake At Actor's Hollywood Home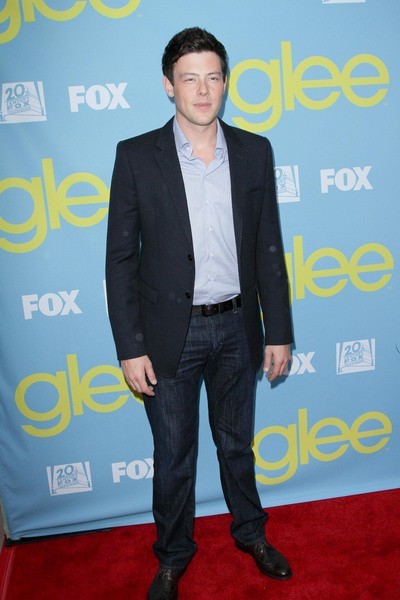 Several friends gathered at "Glee" star Cory Monteith's home on Saturday night to pay tribute to the star following his untimely death in a hotel room in Vancouver, Canada.
Former "90210" star Dustin Milligan and members of Monteith's band Bonnie Dune were among the mourners who halted their weekend plans to remember their friend and colleague.
According to the Hollywood Reporter, the impromptu get together took place at the Hollywood Boulevard home the actor shared with friends until he moved out earlier this summer.
One of the last people Monteith, 31, saw before his death was his former acting teacher Maureen Webb. The pair had dinner together on Thursday night. Last year Monteith helped Webb launch the nonprofit aid organization Project Limelight.
Tons of celebrities have been paying tribute to their fellow actor and friend. Selena Gomez posted a photo of them at the Kids Choice Awards from 2011 and wrote: "This hurts. I love you Cory. Rest in peace. My thoughts and prayers are with you and your family."
An autopsy is scheduled to determine the cause of death. The Canadian singer/actor had been very open about his struggles with substance abuse.