Friends Express Grief Over 'The Bachelor' Alum Gia Allemand's Death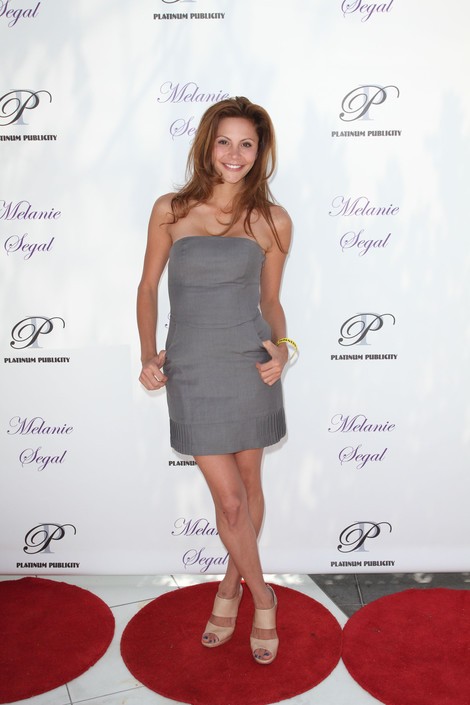 Gia Allemand, 29, of The Bachelor and The Bachelor Pad died Wednesday, Aug. 14, in New Orleans of an apparent suicide.
We first learned on Monday that Gia was rushed to the hospital in critical condition of an "unknown medical emergency," but it has since emerged that she hung herself.
Gia was living in Louisiana with her boyfriend, NBA player Ryan Anderson, who was the one who found her unconscious.
Ryan and Gia's mother were reportedly at her side when she was taken off life support, given her last rites, and passed away.
Gia was loved dearly by many of her "Bachelor" friends who took to Twitter to express their grief.
@jakepavelka1 I had to pull over, I can't stop crying. We have lost an angel.
@MoneyMichelle @GiaAllemand my sweet little polly pocket. Your kind spirit has forever impacted my life. Thank you for sharing it with me. I am so sad. :(
@MollyMesnick Such a sad day...love, prayers, and thoughts to Gia's family and close friends :(
She was one of the fan favorites on Jake Pavleka's season, landing her in the top three, then on two seasons of "The Bachelor Pad."

"Loved ones and fans will remember Gia Allemand as a caring woman who loved her family and was well-known for her compassion towards animals and mission to rescue homeless pets," the family statement said.
Our thoughts and prayers are with her family and friends.