Friend Will Never Reveal Location Of Freddie Mercury's Ashes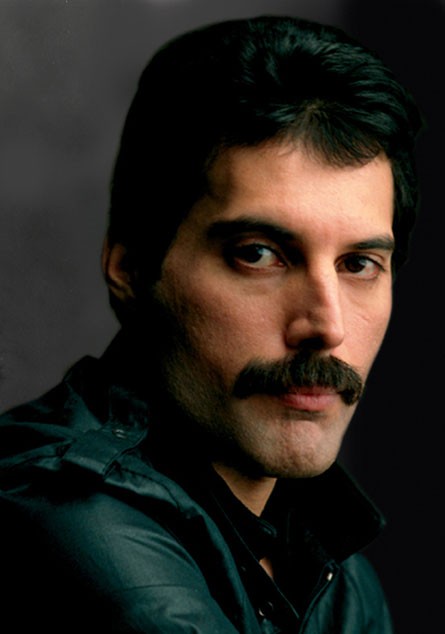 Freddie Mercury's longtime confidante is adamant she will never confirm the star's final resting place after quashing rumours suggesting his ashes were interred at a London cemetery. 
The Queen frontman's loyal friend and former lover Mary Austin was entrusted with his remains after his death from an AIDS-related illness in 1991, but she has never confirmed where the ashes were scattered. 
Rumors had previously suggested she had picked Zanzibar, the country of Mercury's birth, or Lake Geneva in Switzerland, where he owned an apartment, but the recent discovery of a bronze plaque at a cemetery in London sparked fresh speculation. 
The bronze memorial was inscribed with Mercury's real name, Farrokh Bulsara, and signed by "M", believed to stand for Mary, but it went missing from a plinth at the Kensal Green Cemetery in February after the discovery became public knowledge. 
However, Austin has now spoken out about the plaque, revealing Mercury's ashes were never kept at the cemetery, and insisting she will never divulge where they are. 
She tells Britain's Mail on Sunday newspaper, "Freddie is definitely not in that cemetery... He didn't want anyone trying to dig him up as has happened to some famous people. Fans can be deeply obsessive. He wanted it to remain a secret and it will remain so... nobody will ever know where he is buried (sic) because that was his wish." 
Austin reveals she scattered the ashes in secret and even the star's parents never found out where she placed them: "I didn't want anyone to suspect that I was doing anything other than what I would normally do. I said I was going for a facial. I had to be convincing. It was very hard to find the moment. One morning, I just sneaked out of the house with the urn."