Friend Helps Stephen Baldwin Pay Final Installment In Back Taxes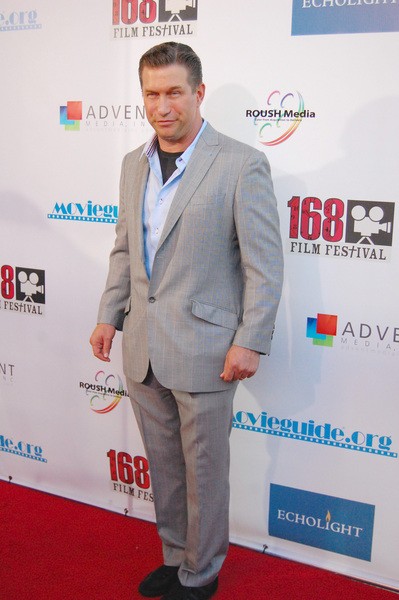 Actor Stephen Baldwin has submitted his final $100,000 payment to pay off his tax debt. He was arrested in 2012 for tax evasion after owing $400,000 to New York State for the years 2008, 2009, and 2010.
To avoid jail, Baldwin made a plea deal with prosecutors to pay up by the end of April 2014. He must also stay out of trouble legally for the next three years.
On Friday, the actor and his lawyer Russell Yankwitt went to Rockland County court in New York. The actor explained that an unidentified friend had helped him pay the remaining funds on Thursday.
Baldwin said after the hearing, "I'm looking forward to doing things the right way in the future."