Friend Claims Whitney Houston Knew She Was Dying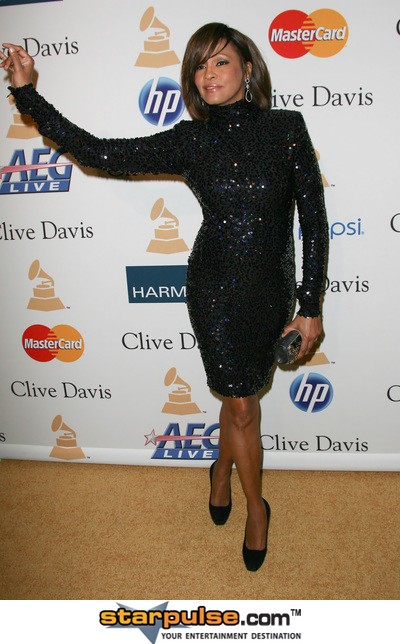 A longtime confidant says Whitney Houston knew her life was coming to an end in the weeks leading up to her death in February.
 
Raffles van Exel says Whitney's drug-related death shocked him, but in retrospect he believes there were signals.
 
"She kept talking about leaving America. I thought she meant Switzerland, where she'd talked about living. Now I realize she meant she was leaving this world," he told The Globe.
 
Van Exel has revealed personal information about the day Houston's body was found. She was was discovered in the bathroom of her suite at the Beverly Hilton Hotel, and paramedics had to move furniture before trying to revive the singer because she was lying in a pool of bath water on the carpet.
 
He adds, "I saw Whitney lying on the floor with her bodyguard, who'd lifted her out, trying to give her CPR. She was totally naked. I got a towel and placed it over her navel... They (paramedics) moved her from the bathroom to the living area. I helped one of the detectives move a sofa to make room."