'Friday Night Lights' Star Zach Gilford & Kiele Sanchez Tie The Knot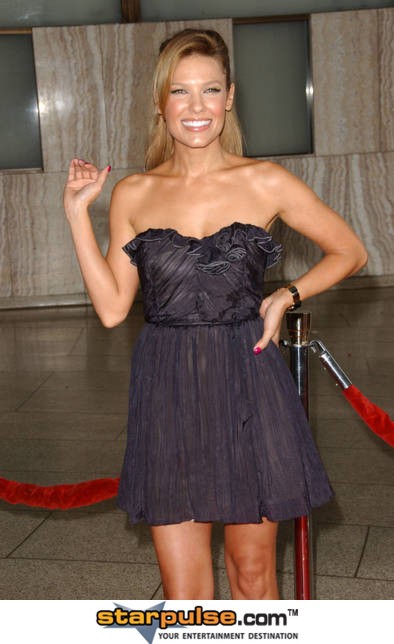 Over the weekend actor Zach Gilford married his actress girlfriend Kiele Sanchez. According to Zap2It.com, the "Friday Night Lights" star tied the knot with Sancez on Saturday.
 
Few details about the ceremony have been revealed, but Gilford revealed earlier this year the couple was planning an enchanting wedding, telling E! News, "We found a magical, magical place to get married and I'm excited. It is going to be cool."
 
Gilford and Sanchez began dating after they appeared together in 2010 TV movie "Matadors." Since his stint on "Friday Night Lights," Gilford has appeared in a string of cancelled TV series, including "Off the Map" and "The Mob Doctor."  He stars in the upcoming Arnold Schwarzenegger film "The Last Stand."
Sanchez has appeared in the television series "Samantha Who?" and "The Glades."