'Fresh Prince of Bel Air' Producer Jeff Pollack Dies At 54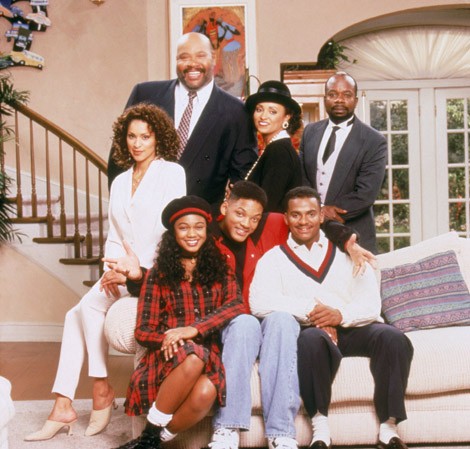 TV executive Jeff Pollack, best known for producing and writing Will Smith's 90s series The Fresh Prince of Bel Air, has died at the age of 54.

The producer was found dead by a woman on the Greenbelt, a popular running trail in Hermosa Beach, California, on Monday, where he apparently collapsed and died. The official cause of death will be determined following an autopsy.

Pollack is also famous for directing such films as "Above The Rim," "Booty Call," and "The Fighting Temptations."