Freida Pinto Needed A Vacation After Tough New Sex Film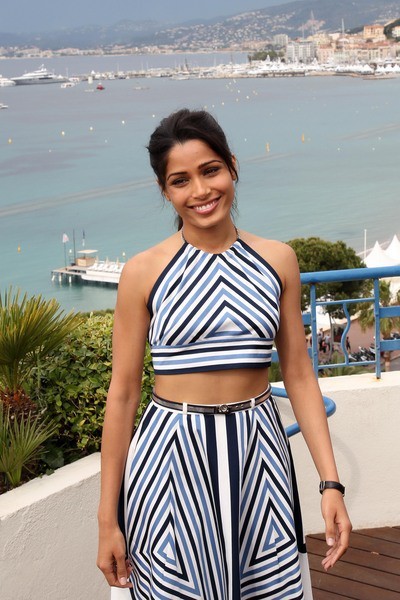 Slumdog Millionaire beauty Freida Pinto had to get away from show business after shooting "disturbing" scenes in her new movie Trishna so she could recover from the project.

The Indian actress admits rape scenes in the dark film about a young, naive country girl conned by a lover, left her drained and emotional and she insisted on a long Italian holiday after the project wrapped.

She tells Access Hollywood Live, "The physical nudity doesn't really matter; what happens is the emotional rape... is more difficult to cope with for an actor.

"When you're in that scene, we (as actors) kind of give it our heart and our soul and everything, our body as well in a way... It took me a holiday in Florence to get over the film."