Freida Pinto: I'm Too Young To Be A Bond Girl'

Slumdog Millionaire star Freida Pinto is "flattered" by rumors linking her to a role in the new 007 movie - but insists she's not "beautiful" enough to play a Bond girl.

Pinto was recently reported to have signed up to play Daniel Craig's love interest in the next James Bond blockbuster, which will be directed by Sam Mendes. A representative for the actress dismissed the rumors, confirming Pinto has "not been approached" by Bond bosses.
 
And the Indian beauty, 25, is convinced she would be the wrong choice for a role in the super-spy franchise.

She tells Britain's OK! magazine, "It was very flattering. I don't know if I would have done it. I'm too young to be a Bond girl and you need someone more mature and beautiful than me."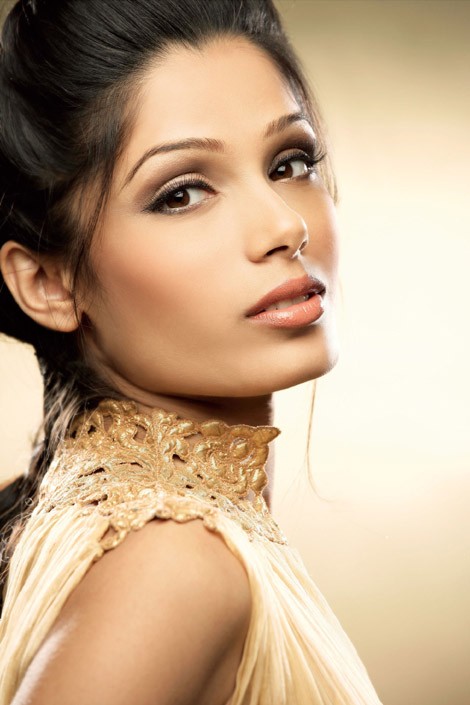 Click Here For More Freida Pinto Pictures