Fred Willard Tweets Review Of XXX Film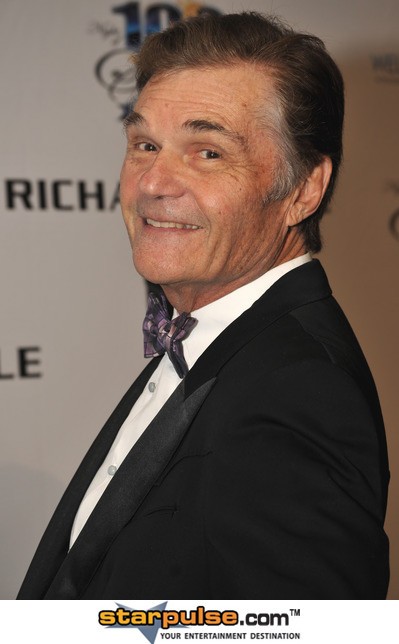 We always knew Fred Willard had a sense of humor. The actor, who was arrested on suspicion of lewd conduct after cops nabbed him in a Hollywood adult theater, tweeted about the situation.
"Wait til u hear my version; much more PG. & my review, lousy film, but theater would make a terrific racquetball court. Full story 2 follow," he posted. 
He also assured fans that while his Market Warriors gig on PBS was canned, his hosting job on ABC's Trust us with Your Life was still secure. "I was not fired from TUWYL so B sure 2 watch Trust Us Wtih [sic] your life Tues, ABC 9."
Fred maintained his innocence after the news broke, telling a TMZ cameraman, "It's all being straightened out. I have great respect for (the police), there's just a difference of opinion. It's all being straightened out as we speak... It was a strange situation."