'Fred' Star Lucas Cruikshank Comes Out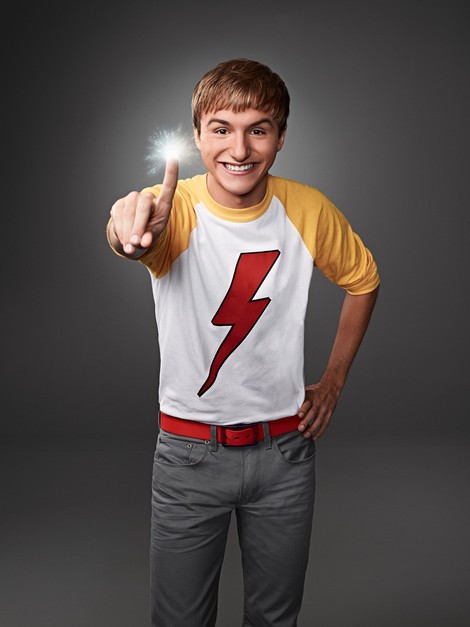 Teen actor Lucas Cruikshank, star of the YouTube viral video series "Fred" and its subsequent hit Nickelodeon show, spinoff movie and the network's new series Marvin Marvin, has come out of the closet.

Cruikshank, naturally, took to YouTube to make the announcement in a short video with BFF Jennifer Veal, who stars on the Disney Channel's "Jessie", while the two answered fan questions.
The actor posted a message on his Twitter page when the video went live, writing, "NEW VIDEO! @JenniferVeal and I answer your questions. 'ARE YOU GAY?!?' Check it out!"
After a few nonsensical questions, Veal revealed the one most often submitted by fans to Lucas -- 'Are you gay?'
The star had no problems with answering, and without hesitation he proudly admitted, "I'm gay", giggling that it "feels so weird admitting it on camera..."

"My family and friends have known this for, like, three years," he added, "I just haven't felt the need to announce it on the internet."