Fred Savage To Direct Charlize Theron Comedy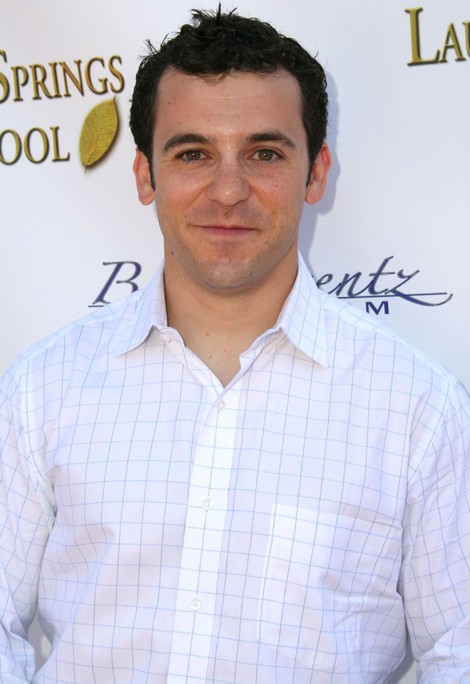 Fred Savage has officially made the transition from "The Wonder Years" star to big-time filmmaker.
The actor, who has directed several episodes of television programs, including "Modern Family," "2 Broke Girls" and "It's Always Sunny In Philadelphia," will follow up his directorial debut, "Daddy Day Camp," with a project starring Charlize Theron.
"Ladies Night" will be produced by Theron. It centers on a single woman's last night out with hometown girlfriends before moving to New York.
Following "The Wonder Years," Savage landed occasional acting gigs, including supporting roles in "The Rules of Attraction," "Austin Powers in Goldmember" and "Welcome to Mooseport." In 2005 he returned to regular series work in ABC's "Crumbs."