Frank Ocean's Cousin Sues Chris Brown Over Parking Space Brawl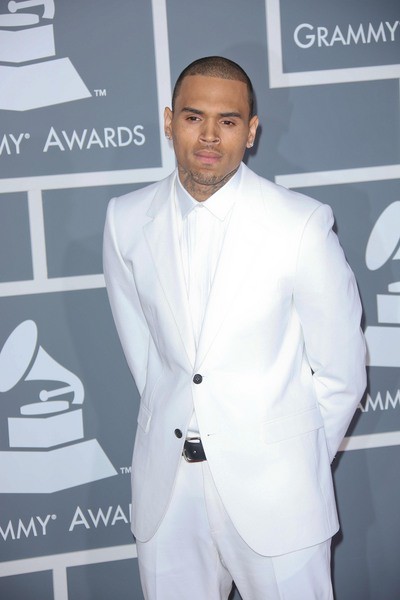 Frank Ocean's cousin is suing Chris Brown, accusing the star's bodyguard of beating him up during a fight between the two singers earlier this year.
Police were called to the scene after the stars and their entourages got into an altercation over a parking spot outside the Westlake Studio in West Hollywood in January.
Ocean filed a battery report against Brown but later dropped it. However, his cousing Sha' Keir Duarte has filed a lawsuit agains Brown for assault, battery, intentional infliction of emotional distress and conspiracy to commit battery, claiming Brown encouraged his bodyguard, known as Hood, to attack him.
Duarte claims Hood punched him in the face and kicked him about a dozen times as Brown egged him on. Duarte also says Brown called him the N-word.
Last week Brown suffered a nonepileptic seizure due to "intense fatigue and extreme emotional stress." Over the last few years, he has been dealing with a lot of legal issues, including a hit-and-run incident on May 21, for which he served time in a Van Nuys, Calif., Jail this week.
The singer has also received a lot of flack in the media for his on-again, off-again relationship with Rihanna, whom he beat up prior to the Grammy Awards in 2009.