Frank Ocean's 'Channel Orange' Drops Today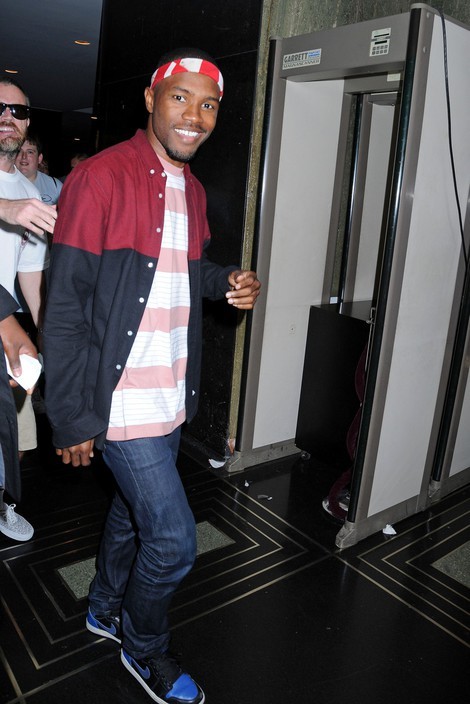 Hip hop star Frank Ocean, who recently confessed he has been in love with a man, dropped his new album "Channel Orange" today.
The singer made an appearance on "Jimmy Fallon" last night, performing "Bad Religion" with The Roots.
He wrote on Twitter, "Back in Los Angeles already. Had fun on Fallon. Thanks to everybody that was a part of it. channel orange. channel orange. channel orange."
Several fans came forward to support the star after he came out. Last week Beyonce posted an image of Ocean with the words: "Be fearless. Be honest. Be generous. Be brave. Be poetic. Be open. Be free. Be yourself. Be in love. Be happy. Be inspiration."
Ocean's own post, which shocked the music world earlier this month, read, "4 summers ago, I met somebody. I was 19 years old. He was too. We spent that summer, and the summer after, together. Everyday almost. And on the days we were together, time would glide."