Frank Ocean Sued For Copyright Infringement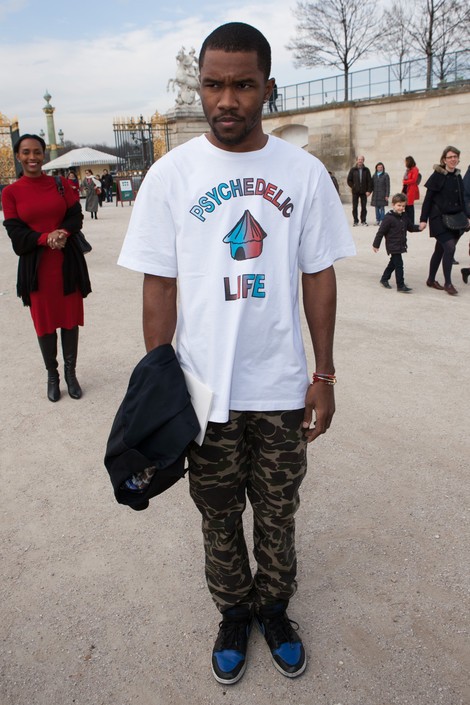 A songwriter is suing Frank Ocean over his track "Lost." Micah Otano claims he collaborated with producer Malay to write "Daylight," but never received credit for his work when it was allegedly renamed and included on the Grammy winner's debut studio album, "Channel Orange."
According to AllHipHop.com, on Wednesday, Otano filed a copyright lawsuit at the U.S. District Court in California, seeking undisclosed damages and back royalties,
Ocean has yet to comment on the lawsuit.
Ocean recently won International Male Solo Artist at the BRIT Awards. He also won a Grammy for urban contemporary album for his critically acclaimed "Channel Orange."