Frank Bank, Lumpy From 'Leave It To Beaver,' Dies At 71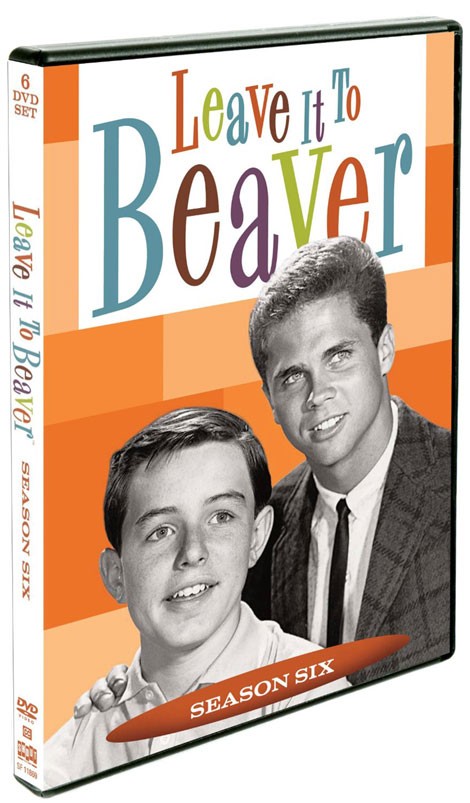 Actor Frank Bank, who is most known for playing Clarence "Lumpy" Rutherford on "Leave It To Beaver," died on Saturday, just one day after turning 71 years old.
Over the course of six seaons, Rutherford's character tormented "The Beaver" (Jerry Mathers) in the classic, 1950s coming-of-age television show.
Mathers remembered his former co-star on Facebook, posting: "I was so sad to hear today of the passing of my dear friend and business associate Frank Bank, who played Lumpy on Leave it to Beaver. He was a character and always kept us laughing. My deepest condolences to Frank's family."
Bank was born in a corridor of a hospital in Los Angeles during an air raid drill in 1942. One of his first roles was at age 10, playing Will Rogers in the 1952 biopic "The Story Of Will Rogers."
Typecasting made it difficult for Bank to find other acting roles, so he appeared  in the 1983 made-for-television movie "Still The Beaver" as well as the revival "The New Leave It To Beaver" series from 1983-89. He had a cameo in the 1997 film "Leave It To Beaver."
In the 1970s he launched a successful stockbroker career. He married three times and had four daughers.