Francesca Eastwood Seeks Annulment One Week After Marrying Jonah Hill's Brother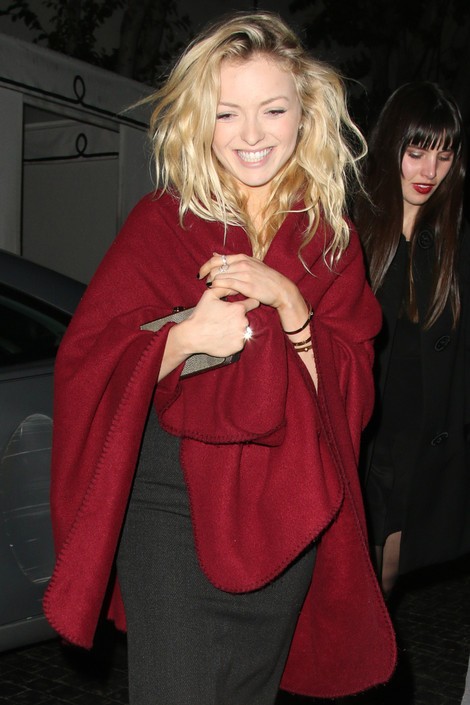 Just one week after Francesca Eastwood married Jonah Hill's brother, she is seeking an annulment. Clint Eastwood's daughter tied the knot with Jordan Feldstein in Las Vegas on Sunday, Nov. 17, in what appears to be a spur-of-the-moment decision.
That's something Britney Spears knows a bit about. She married her childhood friend Jason Alexander at The Little White Wedding Chapel in Las Vegas nine years ago, and the marriage was annulled 55 hours later. Oops!
A source told Us Weekly that Eastwood and Feldstein had "a wild night in Vegas" and tied the knot after drinking a little too much alcohol.
The insider said: "They didn't know what they were doing."
The couple haven't been dating for very long. Eastwood was previously involved in a long-term relationship with celebrity photographer Tyler Shields.
The 20-year-old blond beauty appeared on the E! reality shows "Mrs. Eastwood & Company," which also featured her stepmother, Dina Eastwood.
Feldstein is the manager of pop rock group Maroon 5.