Fran Drescher On The Importance Of Detoxing The Home Environment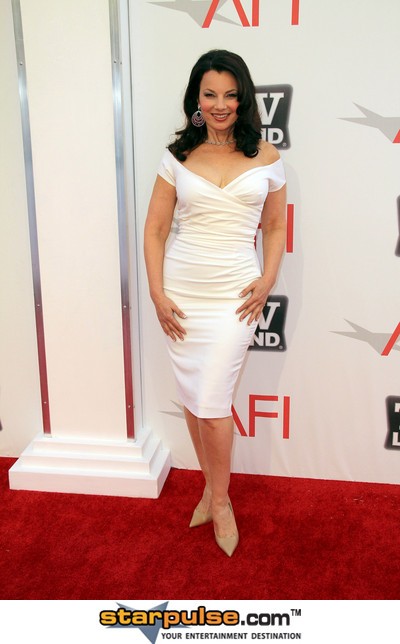 In a recent interview with So So Gay Magazine, Emmy Award winning actress Fran Drescher shared how her 'Cancer Schmancer' movement is focusing on the home environment. "Over 90% of cancers are environmental and by detoxing our homes we can start to decrease cancer rates together," she told the magazine. Fran went on to encourage readers to visit the 'Cancer Schmancer' website. By clicking on 'Trash Cancer', readers can learn how to reduce cancer risks by detoxing their homes.
Fran, herself a survivor of cancer, "was instrumental in getting the United States' first Gynecologic Cancer Education and Awareness Act passed into law and is now working with the Center for Disease Control and Prevention to use the appropriated funds to best reach all women," according to her official website. Further, it states that, "Fran has also been appointed to the distinguished position of Special Envoy for Women's Health Issues by the US State Department".
In the interview, the actress goes on to share her views on marriage equality, what she's looking for in a man and the background on her hit show 'Happily Divorced'.
For more information on Fran Drescher, see her Official Website.