Fox Will Address Cory Monteith's Death In 'Glee' Episode, Feature Anti-Drug PSAs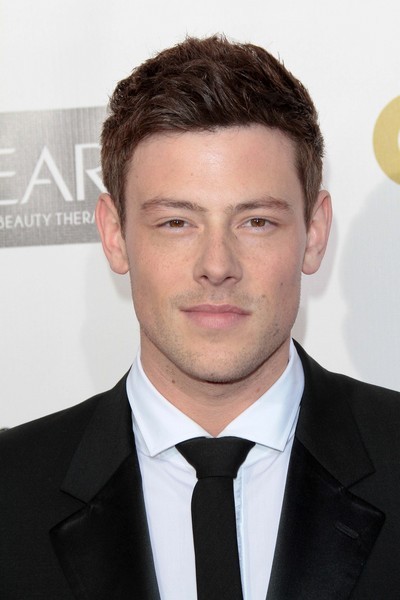 Fox Entertainment Chairman Kevin Reilly met the Television Critics Association today for an executive session. Addressing the death of Cory Monteith and Glee's plans to write him out of the show, Reilly revealed additional plans to have the Glee cast record public service announcements to illuminate the sort of drug problems that claimed Monteith's life.
"Ryan is going to shoot some PSAs with the cast," Reilly said. "Cast members as friends of his are going to speak directly to the audience. I think they're going to be very, very impactful. What everybody knows is you see some people struggling with addiction, it's clear. They're very easily put into a category. 'He was dark. She was always a partier.'"
Monteith did not fit the typical profile of a drug abuser. "Cory was a big open wonderful life force," Reilly continued. "He was not a problem. He looked straight as an arrow. He was very open about it in his past, not as open about it in the present. Nobody was shocked but everybody was ultimately shocked because it was an accident. It was not intentional. It was an accident that happened to somebody struggling with an addiction. Hopefully that will come of this, illuminating a particular kind of addiction."
Reilly confirmed the third episode would address the loss of Monteith, but would not confirm that Finn, his character, dies of a drug overdose. 
"No, I can't confirm that at all. We're going to speak to that in the PSAs."
Fox is also planning to set up a fund in Monteith's name out of the iTunes downloads for Glee music. "We're also going to donate the proceeds on our music sales to donate a fund for Cory."