FOX To Air Dating Show Based On 'The Voice'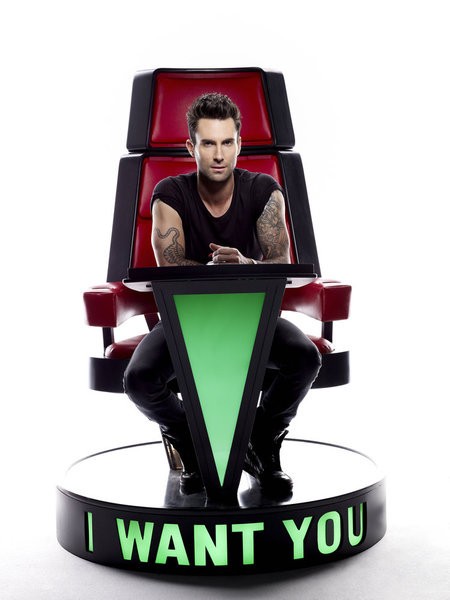 Fox has ordered episodes of The Choice, which is a reality show featuring celebrities in spinning chairs. Sound familiar?
In an obvious play on NBC's The Voice, The Choice will have as-of-yet unnamed celebrities going on blind dates - and choosing their partners by listening to them with their backs turned.
The celebrity will then pull on his "love handle" (this isn't made up, I swear) to turn around and come face-to-face with his date. If more than one celebrity turns, it's up to the contestant to choose who to go on a date with.
When each bachelor has three dates, there will be a speed round where each woman will try to convince him they should stick around. When two remain, a final challenging question will be asked to help the bachelor choose who to take on a date.
FOX says a special "bachelorete" version, with female celebrities will air as well. Cat Deely is currently signed on to host.