Fox Renames Ben Stiller's 'Neighborhood Watch' On Account Of Trayvon Martin Killing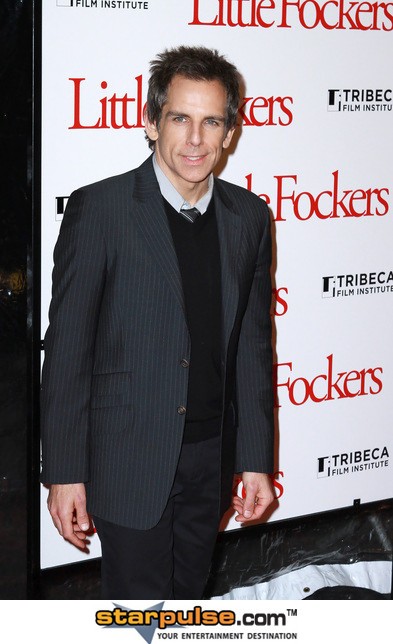 Ben Stiller's upcoming film Neighborhood Watch has gotten a new title after African-American teenager Trayvon Martin was shot and killed in Florida on February 26 and the film's title and theme hit a little too close to home for some.

The film will now be titled simply The Watch.

The Watch follows a neighborhood watch group, played by Stiller, Vince Vaughn, Jonah Hill and newcomer Richard Ayoade, as they battle aliens.

Trailers for the film were pulled from theaters in Florida after Martin was shot and killed by neighborhood watch volunteer George Zimmerman.

"As the subject matter of this alien invasion comedy bears no relation whatsoever to the recent tragic events in Florida, the studio altered the title to avoid any accidental or unintended misimpression that it might," Fox studios said in a statement.

The film, co-written by actor Seth Rogen, opens July 7th.