Fox Orders New Animated Series 'Bordertown' From Seth MacFarlane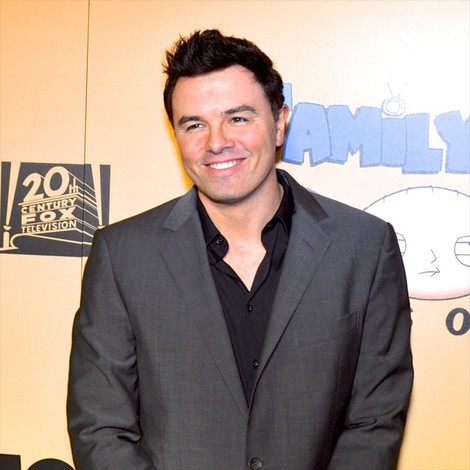 Fox has ordered a new animated series from Seth MacFarlane, the creator of "Family Guy."

According to the Hollywood Reporter, "Bordertown" will debut in the 2014-15 season and centers on a border patrol agent in Texas who has trouble adjusting to America's cultural changes. The main character, Bud, is featured alongside his next-door neighbor Ernesto Gonzales, a Mexican immigrant and father of four.
 
"Family Guy" producer Mark Hentemann will be co-executive producer along with MacFarlane, Alex Carter and Dan Vebber.
 
MacFarlane's "The Cleveland Show" was canceled this year, and "American Dad" is ending its run on the network this year after 10 seasons.
Meanwhile, MacFarlane is currently working on "Ted 2," the sequel to his highly successful film about a man (Mark Wahlberg) whose childhood wish for his Teddy Bear (voiced by MacFarlane) to come to life is granted, bringing about unintended problems for the pals years later.