Fox News Host Bob Beckel Calls 'Bachelorette' Star Andi Dorfman A Slut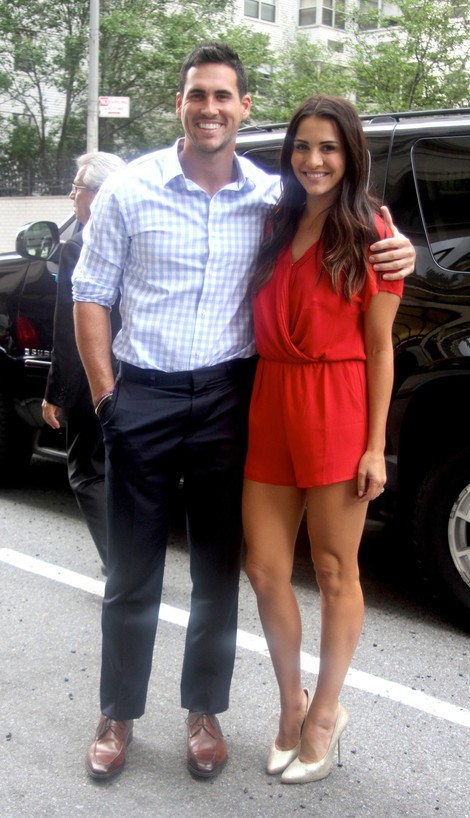 The season finale of "The Bachelorette" aired on Monday, and the show made headlines after it was revealed on "The Bachelorette: After The Rose" that Andi Dorfman had sex with Nick, even though she knew she wanted to be with Josh.
Her actions struck a chord with Fox News host Bob Beckel.
"She's a slut!" he exclaimed, irritating his female co-hosts. "I'm not kidding you!" 
He added: "She sleeps with somebody else and doesn't tell the guy about it."
Andrea Tantaros responded: "Excuse me, Bob. You probably sleep with a different woman every night. Those in glass boudoirs, Beckel, those in glass boudoirs."
Beckel justified his comments by saying he was open about his conquests. "I have never tried to hide any of my picadillos," he rationalized.

Beckel apologized at the end of the show.