FOX Asks Big Bucks To Advertise During '24: Live Another Day'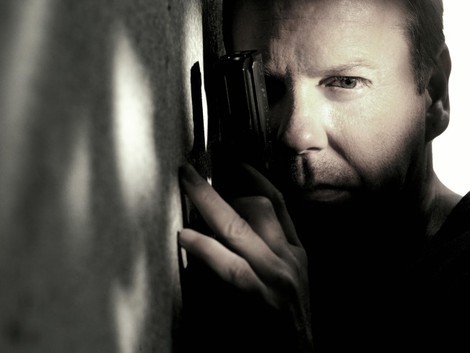 Only professional football can earn more cash than Jack Bauer.
FOX is asking for an extraordinary amount from advertisers looking to promote a product during 24: Live Another Day. Variety reports a 30-second ad could cost half-a-million dollars for the first episode and $325,000 a pop for the following episodes.
The figure makes 24 the most expensive series this year, topping the likes of The Walking Dead, The Big Bang Theory, and American Idol. Only Sunday Night Football can claim a higher fee for a 30-second spot with over $600,000.
Live Another Day will be a 12-episode event that starts this summer. Kiefer Sutherland (Bauer), Mary Lynn Rajskub (Chloe), Kim Raver (Audrey) and William Devane (James Heller) return to the series. Additions to the cast include Chuck star Yvonne Strahovski, Gbenga Akinnagbe, and Judy Davis.