Fourth 'Man Of Steel' Trailer Has Superman Fighting Earth And Krypton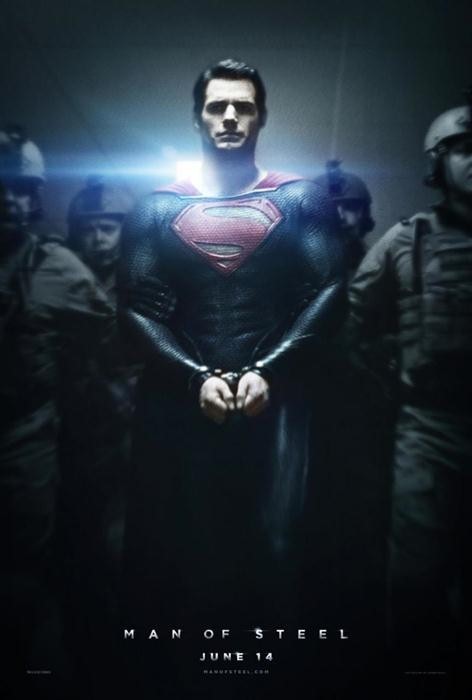 Superman has enemies surrounding him in the new Man of Steel trailer, as he faces an Earth afraid of him and a threat from his home world of Krypton.
The fourth trailer for the Zack Snyder film, Superman (Henry Cavill) apparently faces the Earth's military in the desert, but the real threat comes later when Kryptonian General Zod (Michael Shannon) appears with the rest of his troops.
Kevin Costner, who plays Superman's adopted father Jonathan Kent, gives him a choice: "One day, you're going to have to make a choice - whether to stand proud in front of the human race, or not."
The movie also stars Amy Adams as Lois Lane, who is seen for a fleeting moment, and Russell Crowe as Superman's Kryptonian father Jor-El.
"Man of Steel" hits theaters June 14.