Four Stars Who Regret Going Topless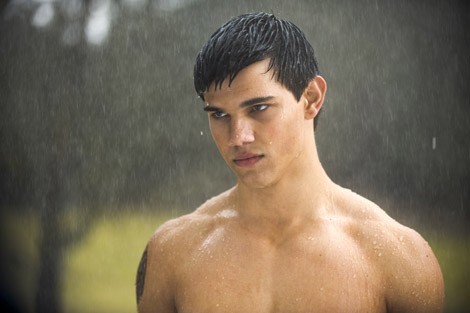 As film viewers, we often wonder how celebrities react to seeing themselves nude on screen. Stars like Paris Hilton, of course, couldn't care less about being seen without clothing - after all, that's how she and other celebrities with leaked sex-tapes found their fame. However, there are some stars who regret their decision to reveal their private regions.
Our friends at Reel Empire have done some heavy investigation and have learned of a few celebrities who, once careless about showcasing their goodies, have had a change of heart years later...


Kate Winslet ("The Reader")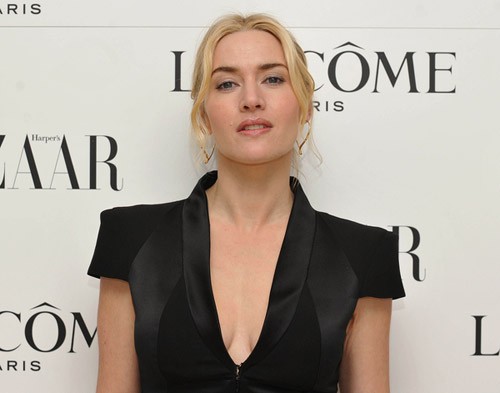 Nearly every male viewer who saw Kate Winslet, 34, in her Oscar-winning role as Hannah in "The Reader" has nothing to complain about. But she did win an Academy Award for the role, but we're still uncertain as to whether flashing her goodies played a part in that.
"I don't want to become that actress who always gets her kit off," she says. 
But whether her 'kit' is on or off, we still agree that Kate's a fantastic actress and deserves all the accolades.

Mary-Louise Parker ("Weeds")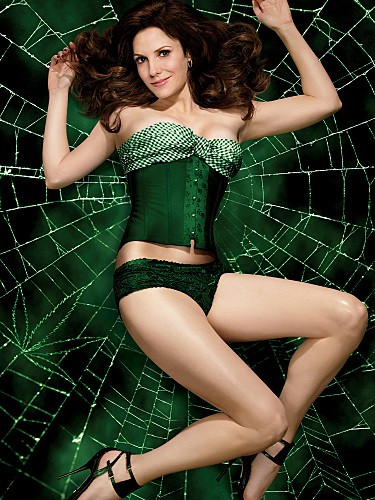 Mary-Louise Parker, 45, was extremely regretful after going nude for a bath scene on the hit television series "Weeds."
"I'm bitter... I knew it was going to be on the Internet," she said.
You may be bitter, Mary-Louise, but if it makes you feel any better - there are a lot of folks (mostly potheads) out there who continue to support your decision, though.

Natalie Portman ("Hotel Chevalier")

I'd be lying if I said I'd seen the 13 minute short film "Hotel Chevalier" - basically a prelude to Wes Anderson's "The Darjeeling Limited" - prior to seeing 28-year-old Natalie Portman's erotic scenes.
However, it's nearly impossible to type "Hotel Chevalier" into any search engine and not have an image pop up showcasing the star in the nude.
"I shouldn't have done it", she said.
And although she's never done any porn in her life (well, she did play a stripper in "Closer"), various adult sites have the scene posted.
Taylor Lautner ("Twilight: New Moon")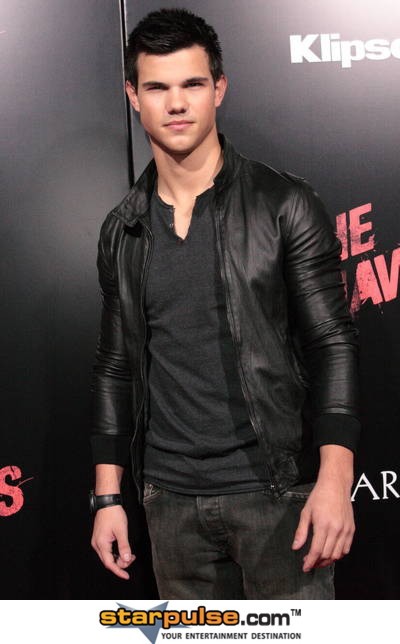 Despite a limited role in "Twilight," still images of a shirtless Taylor Lautner (17) promoting the film's sequel, "Twilight: New Moon," surfaced; and the actor made it clear that he wasn't proud of flashing his bulging torso.
"If I had to choose, I would never take my shirt off again in a movie," he said.

Perhaps these stars will start a trend and more and more celebrities will begin to open up and admit to their past mistakes of being nude on film - but who are we kidding?!
For every few actors who publicly announce that they regret going topless, shirtless or nude on film, there's a few more who say they'd do it again as long as the right script called for it. Here's to hoping for a few "right" scripts in the future!