Four Parts In Upcoming Batman Prequel Series 'Gotham' Cast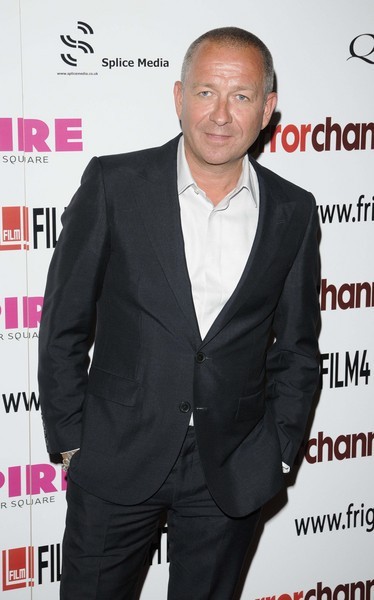 Four new roles in Fox's upcoming Batman prequel series "Gotham" have been cast.

The network announced on Tuesday that the roles of Gotham City's police captain, Bruce Wayne's butler Alfred Pennyworth, and villain Oswald Cobblepot aka The Penguin have been cast; along with the role of Barbara Kean, the fiance of police detective James Gordon (Benjamin McKenzie).

Burn Notice's Zabryna Guevara will play Captain Essen, Gordon's boss; while veteran TV actor Sean Pertwee will take on the role of Pennyworth. Dramatic TV extra Robin Lord Taylor will take on the role of the cold-blooded Penguin, while Breaking In star Erin Richards will play Gordon's love interest.

Actor Gary Oldman, who played Gordon in Christopher Nolan's "Dark Knight" trilogy, gave McKenzie a vote of confidence in taking the role as a younger future police commissioner.

"I'm sure he's going to be fabulous... Go back to the comic books. That's what I did. There's great stuff about Gordon," Oldman recently said. "He had a whole other life."

The show is scheduled to start filming next month.