Four Films To Watch During Your Commute To Work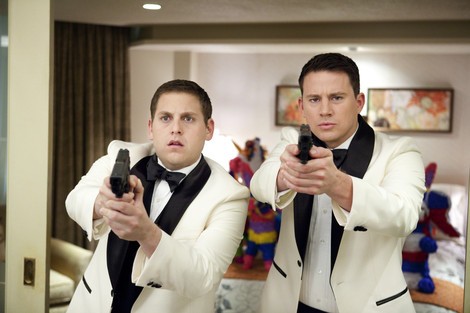 Often the commute to work can be a drag, particularly if the train ride is long, you're stuck in traffic, or you're carpooling with people you'd really rather not converse with during the trip.
Sony Mobile has a solution. Why not watch TV shows or movies in high definition on Sony's Mobile Xperia™ ion smartphone? The device features a large 4.6-inch screen powered by Mobile BRAVIA® Engine.
Also, you'll have access to millions of songs, blockbuster movies, and the latest TV shows from Music Unlimited and Video Unlimited, all on the Sony Entertainment Network.
When choosing a film to watch during your commute, it's important to remember a few things. First, it shouldn't be too risque in case a bystander looks over your shoulder to see what you're watching. Also, it must be entertaining!
We've picked four recent films from various genres to help you get through that time when you're either preparing for the work day or on the way home for dinner.
The film is based on the television series that shot Johnny Depp to stardom. The big-screen reboot stars Jonah Hill and Channing Tatum as they go undercover to investigate a high school drug ring and wind up experiencing the torture of their teenage years all over again.
2) Safe House
If you're not a fan of remakes, how about checking out action flick "Safe House" starring Ryan Reynolds and Denzel Washington? A rookie CIA operative (Reynolds) goes on the run with a rogue former intelligence officer (Washington) after a South African safe house comes under attack by heavily armed mercenaries.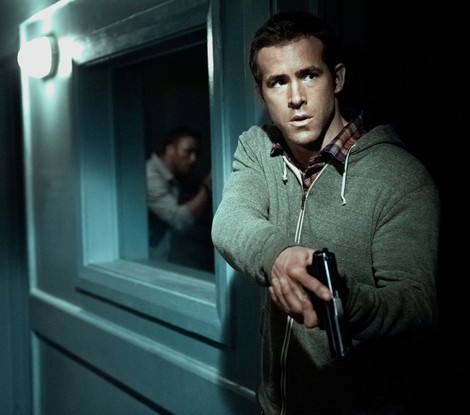 3) The Vow
If romance is more your speed, watch "The Vow," starring Rachel McAdams and Channing Tatum (Yes, we're fans of the stripping "Magic Mike" star, can you tell?) "The Vow" centers on a man who tries to win back his new bride's heart after she loses her memory in a tragic car accident.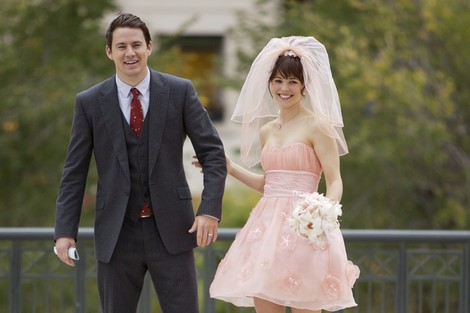 Fans of sci-fi may want to watch "The Darkest Hour," a tense apocalyptic thriller centering on the fight for survival waged by five youths who find themselves stranded in Moscow during an alien invasion. Emile Hirsch stars.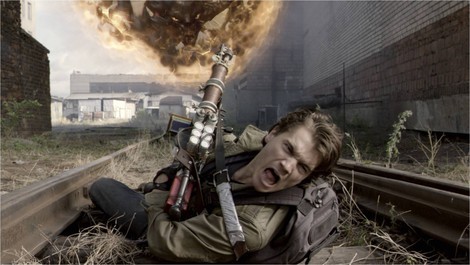 Experience everything in HD with Sony's first LTE smartphone – Xperia™ ion.
*Starpulse received compensation for participation in this campaign.