Four Arrested In Philip Seymour Hoffman Investigation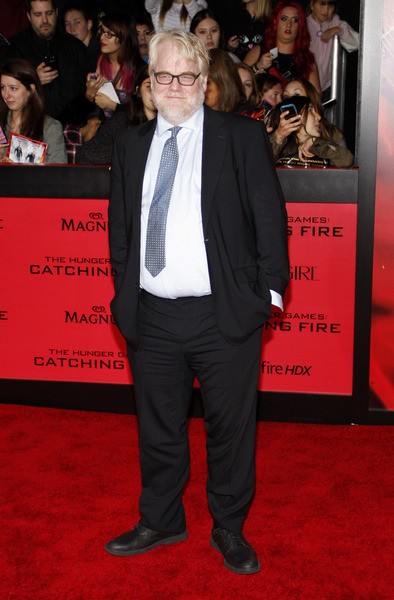 Police have arrested four individuals in connection with the death of Philip Seymour Hoffman. The actor died in his New York City apartment on Sunday after reportedly overdosing on heroin.

While investiging the Oscar winner's death, police reportedly found over 50 packets of the drug at his home. A witness saw Hoffman buying narcotics from two men near his Manhattan residence.
A New York Police Department spokesman has confirmed that four people were taken into custody following a raid on a property in NYC - three men and one woman, according to TMZ.com.

It is believed the suspects were targeted for selling heroin to Hoffman, although no official statement has been released.
Meanwhile, Hoffman was still attending Alcoholics Anonymous meetings prior to his death. The actor had been sober for 20 years before checking into rehab last May.
Hoffman had three children - Cooper, 10, Tallulah, seven, and Willa, five - with long-term partner Mimi O'Donnell.