Former TV Stars We'd Like To See Back On The Boob Tube
JENNIFER ANISTON: Once the sole reason many viewers tuned into "Friends" during the show's heyday in the 90s, Jen made boys swoon and girls run to the salons to get the most sought-after do of the decade, The Rachel.  While Aniston has enjoyed some success with movies such as "The Good Girl" and "Along Came Polly", we like her best on the tube portraying a ditzy, spontaneous character with a rosy romantic outlook.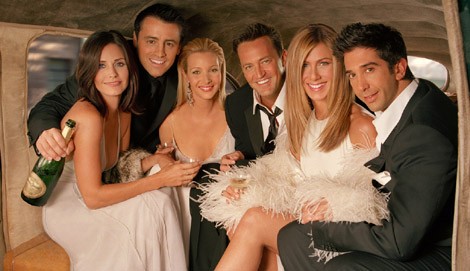 GEORGE CLOONEY
Oh, George. Why did you go ahead and become such a movie star? Never mind Dr. Dreamy and McSteamy. You will always be our favorite TV doc. Who can forget "ER"? When Doug Ross showed up on the screen, women worldwide froze and tuned out everything else. Never before did we feign such interest in heart transplants or ruptured spleens. Get back in your white coat, George.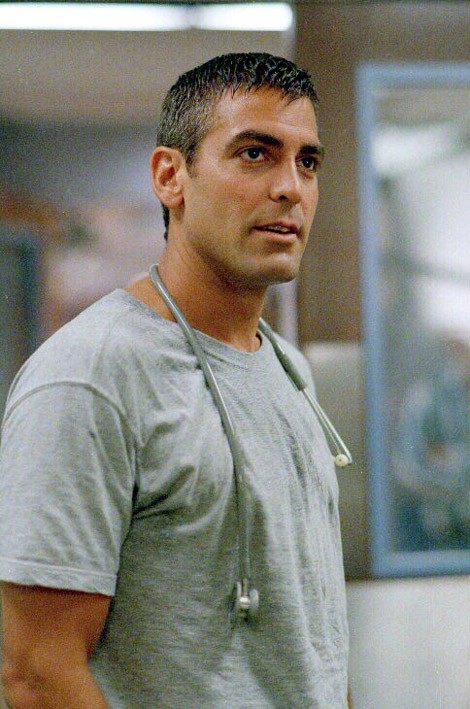 SARAH MICHELLE GELLAR
OK, we liked her in "The Grudge" and in "Cruel Intentions." But we LOVED her as the fierce butt-kicking vampire slayer Buffy. An innovative and ground-breaking TV show at its time, its use of mixed genre, humor and gore paved the way for other shows such as "Smallville", "Lost" and "True Blood." Today it seems Sarah is more into home life with the family than chasing around immortal creatures. Fair enough, but we'd still like to see her back on the tube once a week.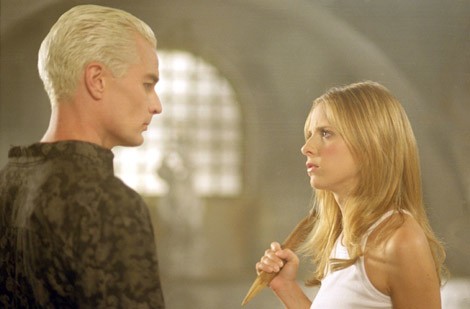 GILLIAN ANDERSON
Hands down, Dana Scully was the best FBI agent in the history of TV. Together with David Duchovny they dusted off restricted cases in "The X-Files" and made the world want to believe in UFOs. Gillian was perfect as the skeptical red-haired Catholic who preferred to use logic and common sense when her partner Mulder got too carried away with alien theories and government conspiracies. We haven't seen much of Gillian post-X-files, save for a few movies and theater plays. We need you back on the small screen stat.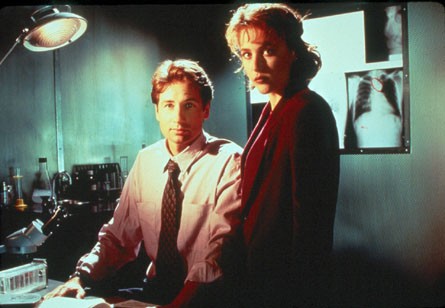 WILL SMITH
Who can forget the sizzling team of Fresh Prince and Jazzy Jeff? Lame jokes and dance moves aside, "The Fresh Prince of Bel-Air" was a fresh (no pun intended) breath of air on the tube.  The show was immensely popular, and Will Smith skyrocketed to superstardom after "Fresh Prince" ended in 1996. Since then Will has starred in a number of movies, but we'd welcome him back with open arms the day he decides to return to the small screen.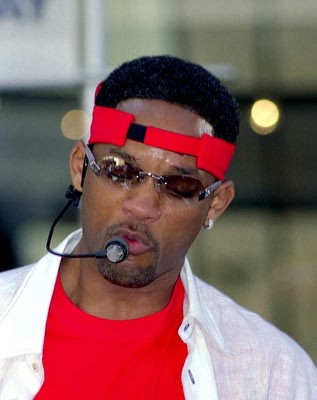 SARAH JESSICA PARKER
Our favorite fashionista!  Sarah has seen mixed success in movies, and has launched her own clothing line, "Bitten", but we like her best as the shoe-crazy sex-columnist Carrie in "Sex and the City". Who else can talk about blowjobs and pubic hair while casually sipping a Cosmopolitan? Shows such as "Cashmere Mafia" and "Lipstick Jungle" are bleak in comparison. We want more Carrie! But to be clear… we don't want any more SATC movies. Just keep the show going, please.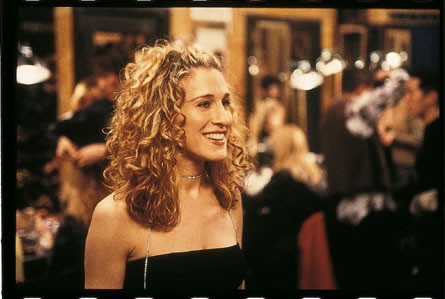 GREG GERMANN
He seems to have gone "bygones" after his legendary role as Richard Fish in "Ally McBeal". What happened? We've seen Greg in a few minor movie roles here, and a few TV appearances there… Give the man more face time! Of course, after having portrayed such a stock character, viewers might have a hard time associating him with other roles. But with Greg's talent I am sure he could easily make any character his new trademark.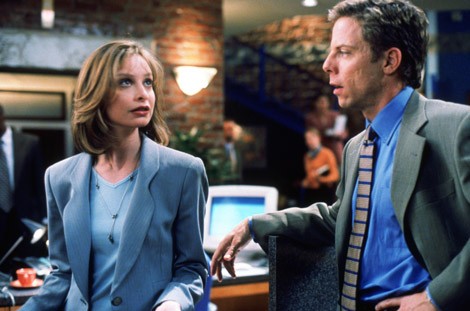 LISA NICOLE CARSON
Yes, another cast member from "Ally McBeal". What happened? Lisa once lit up the screen when she entered as the sexy and outgoing lawyer Renee, Ally's best friend. While some may remember her more for her prominent chest , others say she was one of the most talented actresses on the set. According to news outlets, Lisa retreated from the limelight because she suffered from mental illness. We wish her all the best, and look forward to the day she pops back up on the boob tube.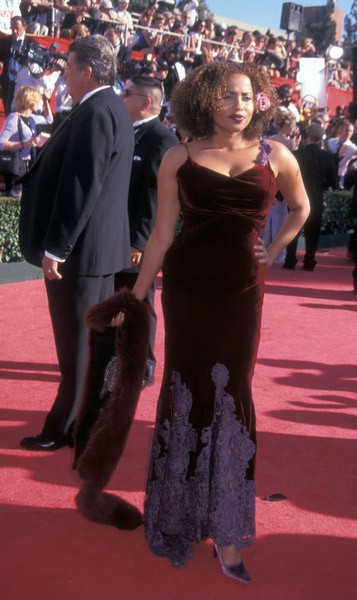 JARED LETO
Girls all over the world sat glued to the screen to watch "My So-Called Life" during the show's heyday in the 90s.  Jared was perfect as the heartthrob Jordan Catalano. The show ended too soon, after only one year. Jared has appeared in moves such as "Fight Club" and "American Psycho", but other than that it's been pretty quiet around him. Let's hope a TV producer shows mercy on him, and bring him back to life on screen.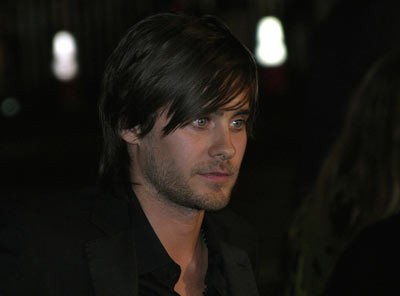 NEVE CAMPBELL
Remember "Party of Five"? The 90's drama dealt with five siblings trying to move forward after their parents died in a tragic accident. Neve played Julia Salinger, a 15-year old girl who finds herself in the midst of a family crisis while still trying to figure out who she is and what's ahead. The show dealt with problems and consequences, and gave Neve her strongest role. Neve is set to return to the silver screen with "Scream 4" but since her movie career hasn't really been all that, we'd love to see her return to more familiar territory.