Former Survivor Singer Jimi Jamison Dies At 63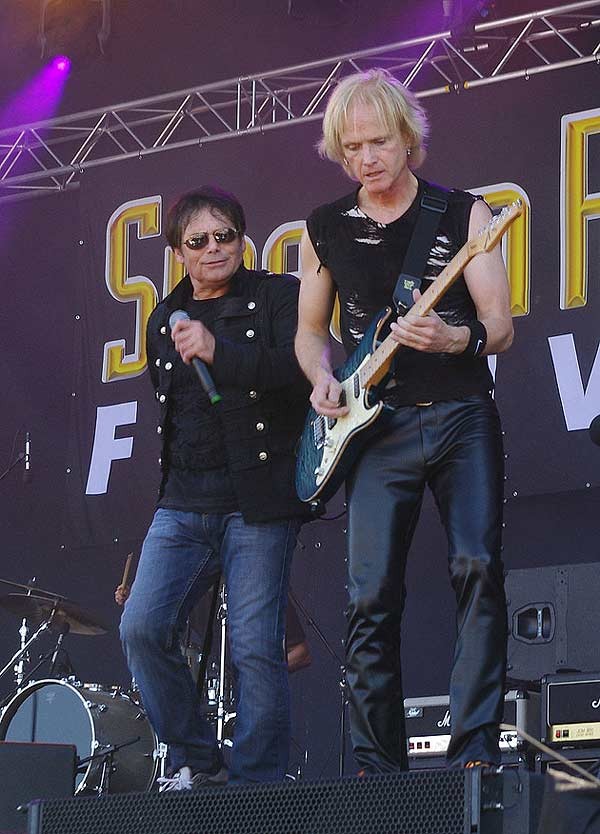 Survivor lead singer Jimi Jamison passed away on Sunday evening after suffering a heart attack. He was 63.

Jameson's agent, Sally Irwin, confirmed the news with TMZ on Monday. The band had just finished up the first leg of its summer tour on Saturday and were on break until September 12, when the tour is set to pick up in Parker, Colorado.

"Survivor is very shocked & saddened by the passing of our brother Jimi Jamison," the band posted on Twitter and Facebook Monday evening. "Our thoughts,love & prayers go out to his friends & family."

Jamison began his career with the band Cobra before taking over the singing duties with Survivor in 1984 following the departure of original singer Dave Bickler, who experienced vocal cord problems and was forced to leave the group.

While Jamison didn't provide the vocals for the band's Grammy-winning 1983 smash hit "Eye of the Tiger," he did sing hits including "Is This Love," "Burning Heart" - the theme song for "Rocky IV," and "The Search Is Over."

Jamison went on to co-write and perform the theme song for "Baywatch" in 1989.