Former South African President Nelson Mandela In Critical Condition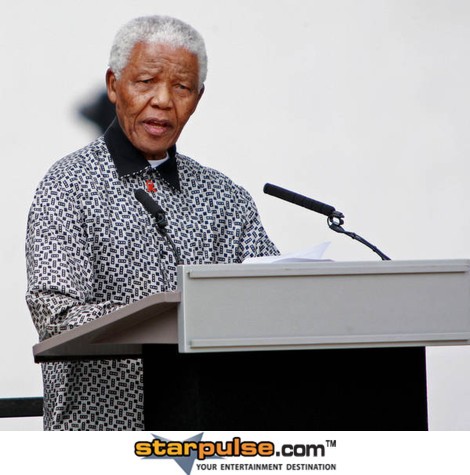 Former South African president Nelson Mandela, 94, is fighting for his life after being downgraded from serious-but-stable condition to critical condition over the weekend.

The humanitarian leader was hospitalized on June 8 for a lung infection and his health took a turn for the worse on Saturday.

South African leader Jacob Zuma said in a statement that doctors are doing "everything possible" to keep Mandela alive.

Two weeks ago Mandela's ambulance broke down on a trip from Johannesburg to a medical center in Pretoria, forcing him to wait for almost an hour for another to arrive.

The delay reportedly had no effect on his health, as medical staff were on hand for the entire time.