Former Ravens Cheerleader Stacy Keibler To Support Her Team At The Super Bowl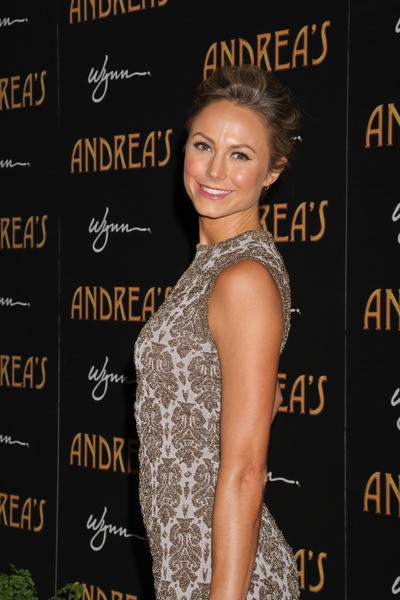 George Clooney's girlfriend Stacy Keibler is making a quick trip to the Super Bowl in New Orleans, Louisiana, on Sunday to cheer for the Baltimore Ravens.
Keibler, who was once a cheerleader for the team, hopes they'll beat the San Francisco 49ers. She told radio host Ryan Seacrest: "I will be in New Orleans at a little place called the Super Bowl. I'm working right now; I'm getting off of work, flying out there for the game and flying back."
Keibler will be attending the event solo as Clooney shoots on location in Germany. Keibler added: "George is a Bengals fan, so you can imagine he's had a lifetime of disappointment...but he's rooting for the Ravens, he's on my side."
 
Baltimore, Maryland, native and retired Olympic swimmer Michael Phelps is a Ravens fan, while comedian Robin Williams, actress Jennifer Garner and singer Huey Lewis are big supporters of the 49ers, who are favorites to win the big game.