Former Jethro Tull Bass Player Glenn Cornick Dies At 67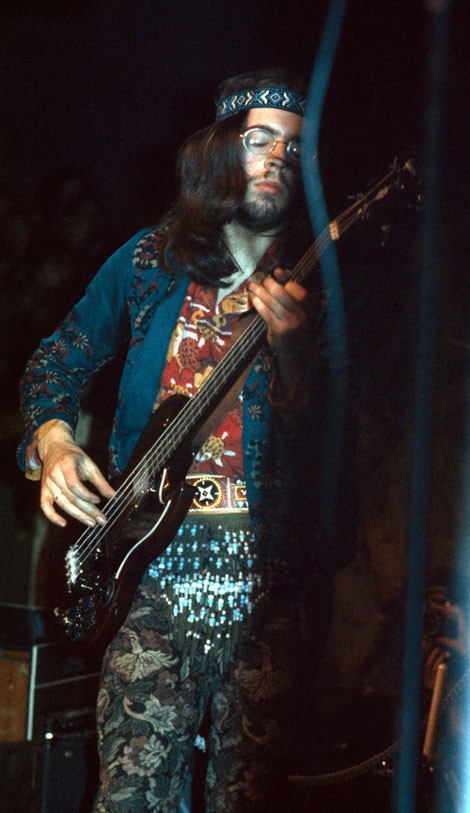 Bass player Glenn Cornick died of congestive heart failure at his home in Hilo, Hawaii, on Thursday. The rocker, 67, was an original member of Jethro Tull and performed with the band from 1968 until 1970.
His son Drew Cornick says his dad had been receiving hospice care prior to his death, according to Billboard.com.  He called his father "brilliant and cantankerous" up until his death.
Jethro Tull vocalist and floutist, Ian Anderson, wrote on the band's website: "Glenn was a man of great bonhomie and ready to befriend anyone – especially fellow musicians. Always cheerful, he brought to the early stage performances of Tull a lively bravado both as a personality and a musician.
His background in the beat groups of the North of England and his broad knowledge of music were always helpful in establishing the arrangements of the early Tull.
During the many years since then, Glenn continued to play in various bands and was a frequent guest at Tull fan conventions where he would join in with gusto to rekindle the musical moments of the early repertoire."
Cornick is survived by his wife, Brigitte Martinez-Cornick; a daughter, Molly Cornick; and another son, Alex Cornick.