Former 'Good Morning America' Host Joan Lunden Diagnosed With Breast Cancer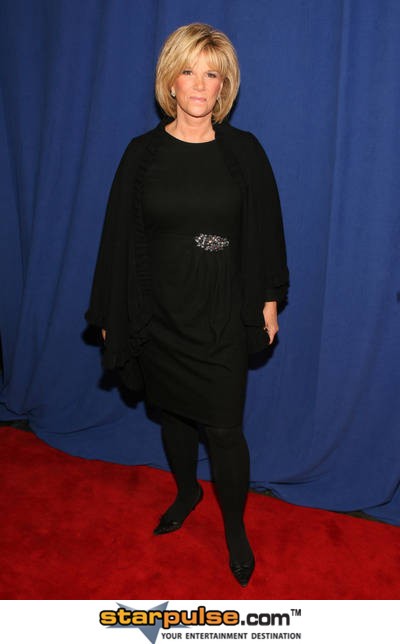 Former "Good Morning America" host Joan Lunden returned to her former show on Tuesday morning to announce that she's battling breast cancer.

Lunden sat down with current host and breast cancer survivor Robin Roberts to explain her situation.

"I heard those words that every woman fears and never wants to hear, 'You have breast cancer'," said Lunden, 63. "In the beginning, it's such a shock. It's a stunner... For me, I'm a health advocate, I'm all over America talking to women, saying, 'Make sure that you get all of your check-ups all the time.' You almost feel like, 'What did I do wrong?'

"Because we found it early, I was able to tell (my children) that mommy's going to be okay..."

Lunden, who has seven children between the ages of nine and 33 from her two marriages, explained that she has a tough road ahead because she's got the most aggressive form of the disease and will undergo surgery, chemotherapy and radiation treatments.

She hosted the show from 1980-97, the longest stretch for any of the show's hosts past and present.