Former First Daughter Chelsea Clinton Expecting First Child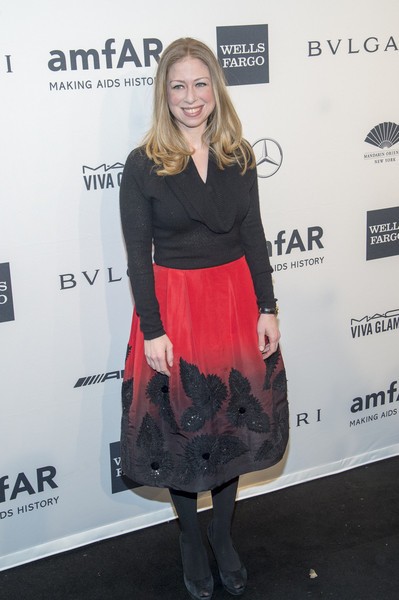 Chelsea Clinton, the daughter of former president Bill Clinton and 2016 presidential hopeful Hillary Clinton, is expecting her first child.

Clinton, 34, made the announcement during women's empowerment event sponsored by the Clinton Foundation on Thursday in New York City, sharing the news that she and husband Mark Mezvinsky are set to welcome their baby this fall.

"Mark and I are very excited that we have our first child arriving later this year. I certainly feel all the better whether it's a girl or a boy that she or he will grow up in world filled with so many strong female leaders," Clinton said. "I just hope that I will be as good a mom to my child and hopefully children as my mom was to me."