Former 'Dora The Explorer' Actress Caitlin Sanchez Loses Appeal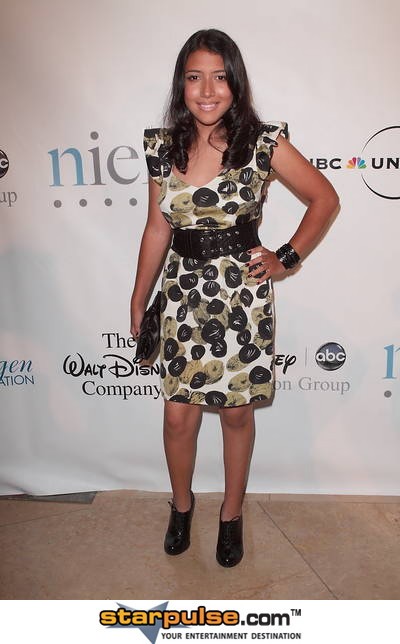 The teenage actress who voiced the popular children's cartoon character Dora The Explorer has lost an appeal to dismiss an out-of-court settlement she previously reached with TV producers after insisting she was "duped" into taking a bad deal.

In 2010, Caitlin Sanchez launched a $10 million legal battle against Nickelodeon bosses, claiming she and her parents were handed "unconscionable" documents to sign when she accepted the role of Dora in 2007 and insisting they were cornered into agreeing to the terms without the help of a lawyer.

Her lawyer, John Balestriere, argued the actress, who was paid $5,115 per episode, was seriously underpaid and was not properly compensated for the hours she accumulated recording the voice of the hugely popular Latina character.

The two sides managed to reach an agreement two months after Sanchez filed suit in New York, but she recently challenged the deal, claiming Balestriere forced her family to settle for a pay-out of $500,000, which was almost immediately wiped out after covering legal fees and taxes.

On Tuesday, the actress, now 17, took her case to the Second Circuit Court of Appeals, but three judges ruled the settlement will remain as is, according to The Hollywood Reporter.