Former Crowded House Drummer Dies Of Brain Cancer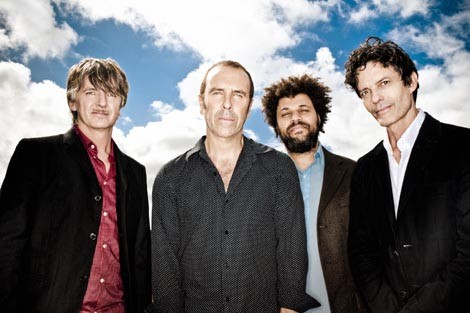 Former Crowded House drummer Peter Jones has lost his battle with brain cancer.

The musician succumbed to the disease on Friday, reports Australia's Herald Sun.

A statement on the band's official website reads, "We are in mourning today for the death of Peter Jones. We remember him as a warm hearted, funny and talented man, who was a valuable member of Crowded House. He played with style and spirit. We salute him and send our love and best thoughts to his family and friends."

Jones replaced band member Paul Hester for two years after he left the group in 1994.