Former Child Star Tami Erin Angry At Ex-Boyfriend For Trying To Sell Sex Tape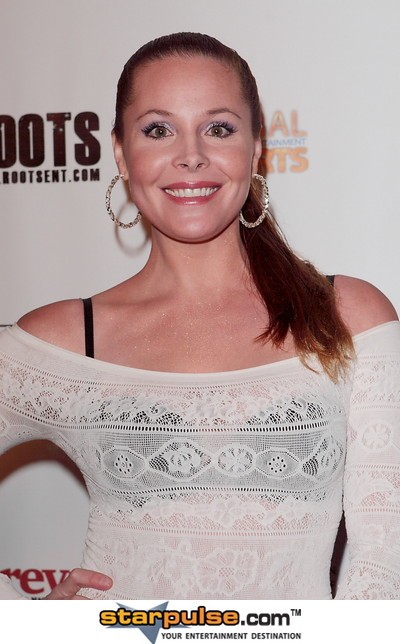 Actress Tami Erin, best known for her role as the title character in 1988s "The New Adventures of Pippi Longstocking", has blasted an ex-boyfriend of hers for going public and attempting to sell a sex tape they made together.

The 39-year-old former child star is upset that the tape, which was filmed recently, according to TMZ.com, is currently being shopped around to adult film retailers in the Los Angeles area by her ex.

"I think he's the biggest piece of s**t on the planet for doing this to me," she told TMZ.

Erin says she'll never consent to the tape's release if a potental buyer shows interest, which is too bad, because we can think of a few hilarious titles for the video.