Former Child Star Alfonso Ribeiro Defends Amanda Bynes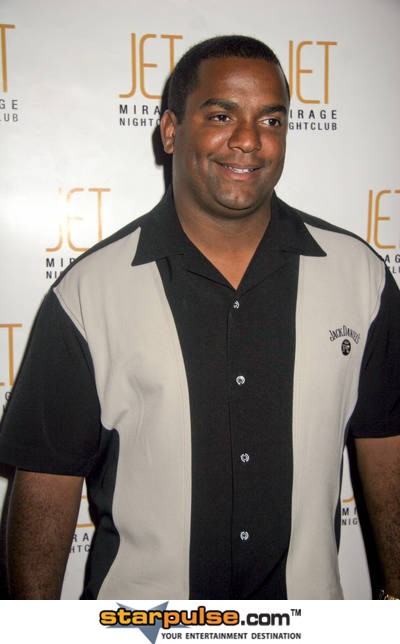 Former child star Alfonso Ribeiro has come to the defense of troubled star Amanda Bynes, calling for her privacy.

Bynes's recent personal issues have been very public, causing concern for her mental health over her bizarre Twitter posts and her arrest two weeks ago.

"I think the world has changed and I think that the reality shows believe that the world has a right to your personal life," he tells The Grio.com. "I think that if we can lose the personal side of celebrities' lives being so out there in the public, she could actually probably rehabilitate herself with whatever's going on, if anything. How much of it is true? How much of it is sensationalised? We don't know and the truth lies somewhere probably in between. I think that people need to have the ability to have a private life."

The Fresh Prince of Bel Air star, 41, says he was disturbed by recent footage of a paparazzo interfering with Bynes as she tried to make her way into her New York City apartment building.

"I watched something the other day and a photographer's sitting there, actually assaulting her," he says. "I think that's the side that actually has to change. Regardless of what she's going through, regardless of what has happened to her in her life, it's never OK to put your hands on a woman.

"The guy who did that should actually be prosecuted for putting his hands on her when she's hiding herself trying to get in her building after going to jail. People need to have their private lives back."