Former British Prime Minister Margaret Thatcher Hospitalized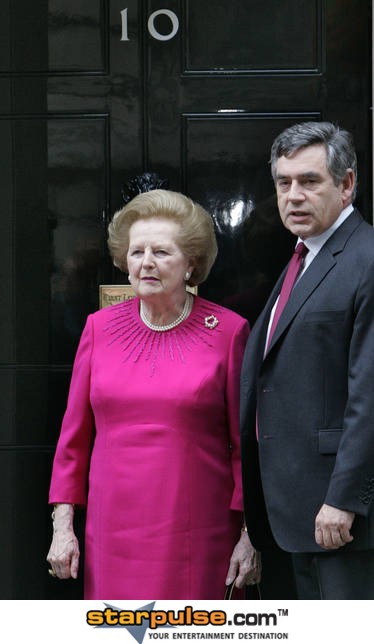 Former British Prime Minister Margaret Thatcher is recovering in hospital after undergoing surgery.

The 87 year old, who was portrayed by Meryl Streep in 2011 movie The Iron Lady, was admitted to a medical facility to have a growth removed from her bladder.

She underwent the procedure on Thursday and is resting in hospital as doctors reportedly carry out tests to investigate whether the growth was cancerous.

A spokeswoman for Thatcher insists the former politician is "absolutely fine" following "minimally invasive surgery", while her former adviser Lord Bell adds, "The operation was a complete success and her condition is satisfactory. She'll stay in hospital for a few more days and then she'll go home. She's very tough. The doctors are perfectly happy."

Thatcher has become increasingly frail in recent years and stepped away from public life after suffering a series of strokes in 2002.